Smart Trips is a cutting edge mobile app that allows your travel business to provide next level interaction, engagement and service to your clients. The Smart Trips solution consists of two components –
Where the magic happens. A dedicated web-based portal where your travel business creates and stores all the elements of a client's trip. The Hub has been designed for quick and easy Itinerary creation and document storage, with a host of extra features.
Read More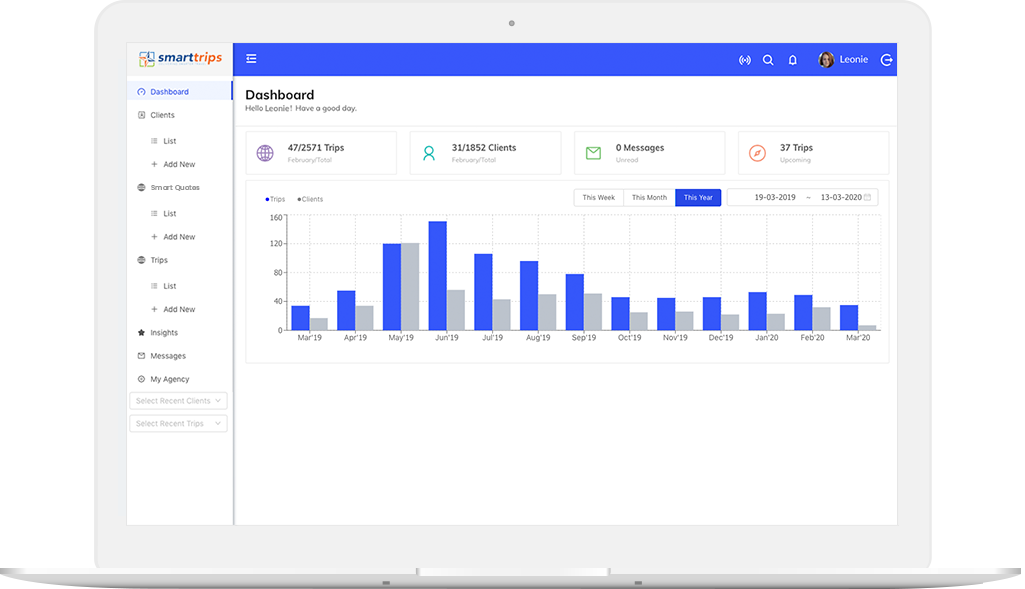 The App Built By Travel Agents. For Travel Agents
We're not a tech company. We're real travel agents and we know the unique challenges that come with running a successful travel business. That's why we created Smart Trips for travel agents like you. Modern travel professionals who are looking to save time through innovative technology, whilst providing enhanced customer service to your clients. 
Instead of searching through your emails trying to keep track of travel bookings, printing out bulky travel wallets or spending hours typing up quotes – you could be using an integrative online system and smartphone app that provides both consistency and efficiency across your travel agency.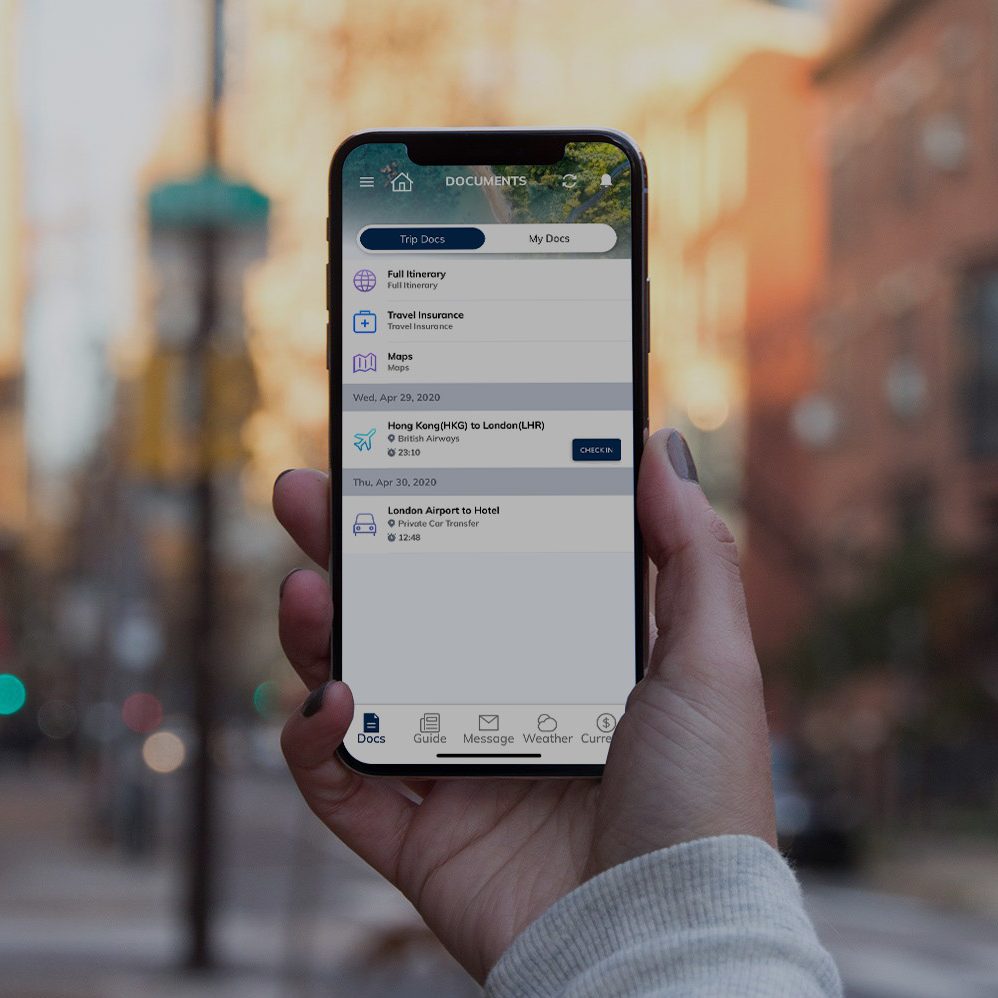 Clients are Blown Away
We have been using Smart Trips for our client documentation for the last few years, and it has made client documentation so much easier. Our clients are all blown away by how professional and efficient it is. Once clients have become more comfortable with the process we have been able to eliminate paper documentation altogether.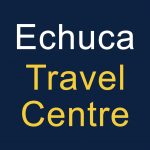 Cuts Down Time Dramatically
It has helped to reduce our paper printing, cut down the time taken dramatically to provide travel documents plus it looks much more polished and professional. Not only has it helped the business internally, it's also been a great benefit to our clients in offering an easy to use and great looking documentation App that they can use for any holidays booked with us.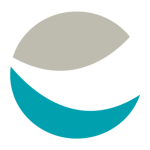 The Smartest Thing I've Done In My Business
The Smart Trips App is the smartest thing I have done in my business over the past 3 years. Our clients absolutely love it - especially the older ones who "don't want more technology". After demonstrating the app and supporting them to download it, they can't stop raving about it! Being able to upload rescheduled tickets or vouchers straight to the app makes life so much easier.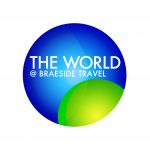 A Professional Way To Connect With Your Clients
Our clients love the ability to connect to offline maps and message us directly from the app, with all their documentation accessible from their device. I highly recommend adopting Smart Trips into your travel business – it offers a professional way to connect with your clients and will put you ahead of travel agents stuck in the 80's!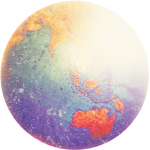 Made Our Life So Much Easier
The Smart Trip App (AngasDocs App) has made our life so much easier and best of all, saves precious time!  Not only is the uploading and distribution of documents quick and simple to follow, the app has proven to be an invaluable tool empowering us to easily communicate either to a group, tour leaders or to individual clients.